Dental Hygienist in Calgary
Did you know that tooth decay is the most common medical problem in the world? Even with meticulous at-home oral hygiene care, oral health issues can develop and progress when not under the regular care of a dentist and dental hygienist. Studies have also shown that the condition of oral health greatly affects a patients overall health and well-being.
Teeth cleanings performed by the dental hygienist significantly reduce the chance of developing tooth decay, gingivitis, and gum disease. Thorough visual examinations and up-to-date X-rays make it possible for the dentist to diagnose any patient concerns, and monitor the health of the entire tooth cavity and surrounding tissues.
As we age, our body does not rejuvenate the way it did when we were young. This makes us more susceptible to cavities and oral health issues we may not know we are at risk of, due to a clean bill of dental health we had in the past. Doesn't mean you're doing anything different or wrong, just that our bodies need to be taken care of with a little more effort on our own parts. Taking care of your body includes the things happening inside the mouth.
The dentist and dental hygienist are able to help take care of any oral health concern that may arise before it progresses into a painful and/or expensive problem.
Ref: Separating Fact from Fiction: Use of high level Evidence From Research Syntheses to Identify Diseases and Disorders Assoc. with Periodontal Disease - Amir Azarpazhooh, MSc, PhD, FRCD(C); Howard C. Tenenbaum, DDS, Dip Perio, PhD, FRCD(C), 2012
Expressions Dental™ Dentists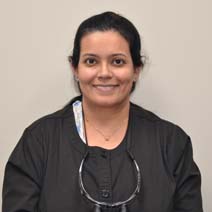 Dr. Gurpreet Gill
General Dentist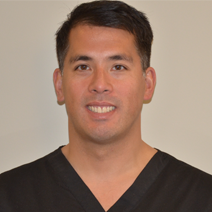 Dr. Dionysius David
General Dentist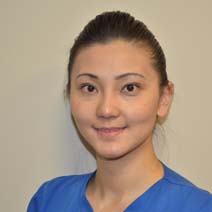 Dr. Jennifer Li
General Dentist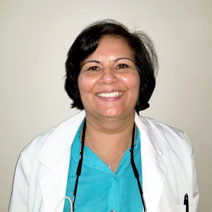 Dr. Neerja Khosla
General Dentist
All services are provided by a General Dentist.