My choice to become a dentist is one of the most rewarding decisions I have made. I love the professional relationships that I develop with our clients.
I grew up in Calgary which is the only home I know. In 1999, I graduated from the dental hygiene program at the University of Alberta with a diploma in dental hygiene. I didn't stop there…I decided to continue on and get my Doctor of Dental Medicine degree. In 2004, I graduated from the Goldman School of Dental Medicine at Boston University.
I am a member of the Calgary District and dental society, the Alberta dental association and college and the Canadian dental association. I continually pursue continuing education courses so that I can keep up with current techniques of dentistry. My dental office Expressions Dental™ has become a second home for me as the members of my dental team are like my family. All of the staff work together to provide you with a dental visit that will have you smiling. We will assess your mouth and come up with a treatment plan suitable to your needs. We will explain the treatment plans and make ourselves available to address any questions or concerns. We are a preventive dental office and want to see good oral health for our clients and a lifetime of healthy smiles.
All patients have different needs. We recommend that you speak with us about your problem so we can guide you regarding your treatment. +1 (403)-252-7733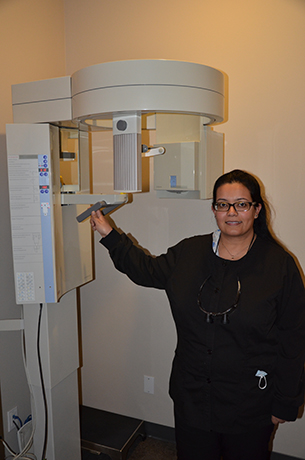 Expressions Dental™ Dentists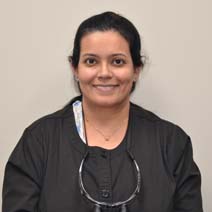 Dr. Gurpreet Gill
General Dentist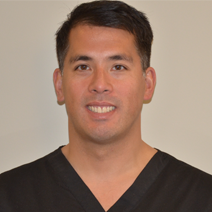 Dr. Dionysius David
General Dentist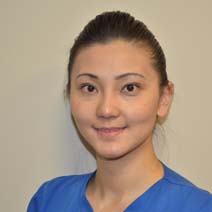 Dr. Jennifer Li
General Dentist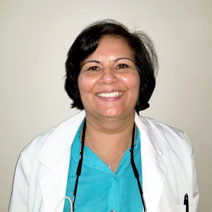 Dr. Neerja Khosla
General Dentist
All services are provided by a General Dentist.