Veneers are like partial crown for the teeth. However, they only cover the front and upto the bottom one third of the back. They help restore a healthy looking smile without reducing too much of the tooth structure
Like a crown, during the veneer preparation appointment, an initial impression is taken of the current tooth structure. The dentist will then administer local anesthetic to reduce sensitivity during the shaping of the tooth. Once the tooth has been shaped and prepared by the dentist, a second impression is taken which is sent to a dental lab where the veneer is fabricated. Before ending the appointment, a temporary veneer is made from the initial impression and cemented to help maintain the space and reduce any sensitivity while the veneer is being made. The making of the veneer can take between 1-2 weeks.
The material of a veneer is usually porcelain, which is a tooth colored material. It is the responsibility of the patient to go to the lab for a custom shade of the veneer so it matches with the rest of the teeth nicely. When the lab has completed fabricating the veneer, the patient will return for a subsequent appointment for removal of the temporary veneer and cementation of the permanent veneer, so long as the margins meet and the bite is correct. On occasion, the veneer may not fit as well as the dentist would like, in which case a new impression would be made and the temporary veneer is re-cemented. Though this does not happen often, it is still a possibility.
The life span of a dental veneer is dependent on the care one takes of it. Extra care should be taken when having a veneer. They also need to be properly cleaned like a regular tooth as plaque can sit along the margins of the veneer and create cavities. If decay is to grow under the veneer, it will need to be removed and assessed if restorable for a new veneer. If not, the tooth may need to be crowned or removed and an alternate replacement will be required. Regular brushing and flossing as well as annual check-ups to your dentist can definitely help prevent this from happening.
Expressions Dental™ Dentists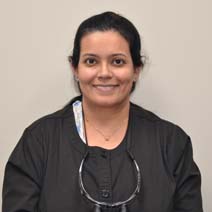 Dr. Gurpreet Gill
General Dentist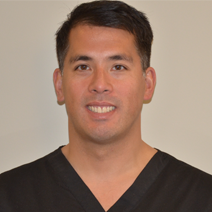 Dr. Dionysius David
General Dentist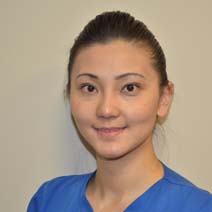 Dr. Jennifer Li
General Dentist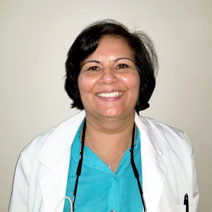 Dr. Neerja Khosla
General Dentist
All services are provided by a General Dentist.