Dentures are prosthetic teeth, which imitate teeth in an arch. There are 2 types of dentures. Partial dentures, restore some of the missing teeth in the arch. A complete denture replaces all of the teeth in an arch. Dentures are needed when a patient's own teeth are no longer able to maintain proper oral health and need to be removed.
Cleaning of dentures is needed as they will collect plaque from the food you eat. Such products as Polident tablets can help keep your denture clean and prevent smells or bacteria growth.
Though the mouth may no longer have teeth to collect plaque, it is still important to keep the gums clean of food and debris as they can become irritated and inflamed causing discomfort when wearing the dentures. Regular visits to the dentist will ensure the remaining tissues are healthy and have no signs of health issues. The fit of your denture should also be checked regularly because ill-fitting dentures can cause sores and irritation.
Expressions Dental™ Dentists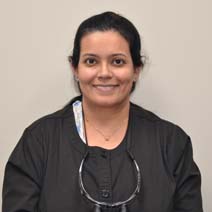 Dr. Gurpreet Gill
General Dentist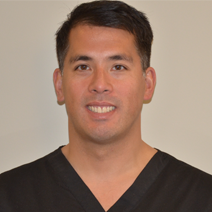 Dr. Dionysius David
General Dentist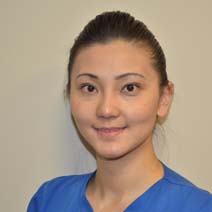 Dr. Jennifer Li
General Dentist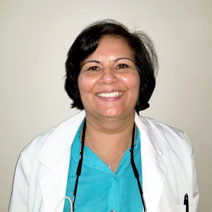 Dr. Neerja Khosla
General Dentist
All services are provided by a General Dentist.