An extraction is when a tooth is pulled from the mouth because it has gross decay, leaving the tooth unrestorable, is broken at the gum line or because the tooth is not needed in cases like wisdom teeth. Dentists try their best to help patients keep as many of their healthy teeth as they can, but when there is an infection present and the tooth is unrestorable, the only course of action may be removing the tooth.
If an infected tooth is left in the mouth, it can cause issues to the bone and surrounding tissues. The infection will start to eat away at the bone. The infection can also travel to other parts of the body, such as the heart and brain.
Removal of a tooth will require local anesthetic. This is to help reduce pain and sensitivity when removing. However, this does not get rid of the pressure felt when removing a tooth which is normal. Once the freezing has set in the dentist will start to loosen the tooth with special tools to help release the tooth from the bone and tissues. If the tooth is easily attainable, the dentist will then grab the tooth with forceps and remove the tooth. However, if the tooth is broken down or has had a root canal, making the tooth very brittle, it may crack or break. The dentist will then need to drill around the tooth to help remove it from the bone. This is also the case with wisdom teeth underneath the gum line or underneath the bone.
The healing process of an extraction depends on the patients' individual health. In most cases, it can take 1-2 weeks to heal. Stitches may need to be placed. Things to avoid when healing from an extraction are sucking motions like drinking through a straw or spitting hard. This will dislodge the clot, making it harder to heal. A soft food diet for the next couple days is also advised. Patients will want to avoid smoking or drinking alcohol for 48-72 hours as this can cause dry socket. Dry socket is an infection of the bone and is very painful. If a patient gets the dry socket, the dentist will place a moist material inside the socket to help it heal. This may need to be done a few times before it fully heals. Rest is also a key component to the healing process. Adequate rest and no heavy lifting or excessive exercise will reduce the wound from reopening, slowing down the healing process.
When a tooth is removed, it is a good idea to have a replacement option. This will help with stability of the bite and adjacent teeth in the mouth. Replacement options are not always needed.
Expressions Dental™ Dentists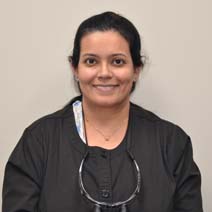 Dr. Gurpreet Gill
General Dentist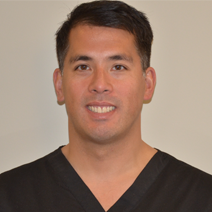 Dr. Dionysius David
General Dentist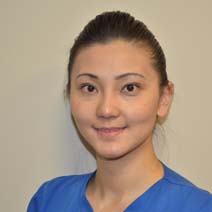 Dr. Jennifer Li
General Dentist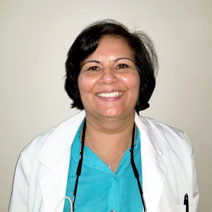 Dr. Neerja Khosla
General Dentist
All services are provided by a General Dentist.