At Expressions Dental™, we want to make your life easier by taking care of your dental claims for you. For our regular patients, we provide convenient direct billing services, avoiding having to pay up front and wait to get reimbursed by your insurance company.
Due to patient confidentiality, insurance companies do not always disclose details of a patient's dental insurance plan to the provider. Because every dental plan has different coverage, it can be difficult for us to be sure as to what/how much is covered. Therefore, it is important for the patient to understand their dental insurance plan, and communicate with the administrative staff the details of their coverage. Sometimes the information given from insurance companies can be quite confusing. However, the staff at Expressions Dental™ are more than happy to help explain your insurance to you, provided we are given the correct documentation to do so. We are also able to send a pre-determination to insurance companies for an accurate estimate of coverage for a specific procedure, with patient consent. Depending on the insurance company, the response will either be sent to the patient or the office. If it is sent to the patient, we ask you bring the pre-determination in for review and discussion to help you better understand your coverage. If it is sent to the office, we will review the coverage and call the patient with the information.
In cases where dental insurance is non-existent, the patient is responsible for full payment of all services rendered. Unfortunately, dental services are not covered by Alberta Health Care. We understand that dental services can become quite costly and overwhelming, which is why we provide third party financing options. Our dental administration staff will provide you with treatment plan fee estimates, and help you with any other finance and insurance related inquiries to help best suit your needs.
Expressions Dental™ Dentists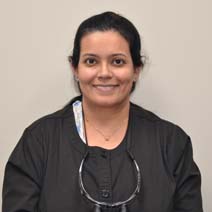 Dr. Gurpreet Gill
General Dentist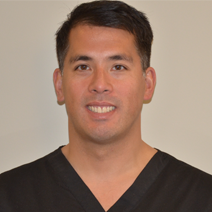 Dr. Dionysius David
General Dentist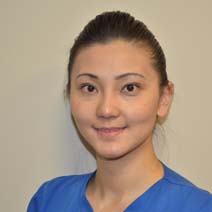 Dr. Jennifer Li
General Dentist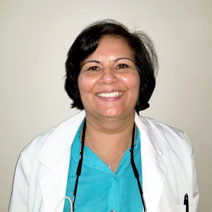 Dr. Neerja Khosla
General Dentist
All services are provided by a General Dentist.