At times, a tooth can be broken in such a way that it is not damaged enough to need a crown, but requires more support than a filling can provide. Too large of a filling can weaken the remaining tooth structure, causing the tooth to crack and become more damaged. When crowning a tooth that doesn't have sufficient damage, more healthy tooth structure is removed than necessary.
Fortunately, there is an alternative restoration that falls somewhere near the middle of fillings and crowns. Dental inlay and onlay restorations can return function to a previously damaged tooth, while also preserving healthy tooth structure. An inlay fills the grooves between the cusps, while an onlay restores the cusp(s) or biting surface of the tooth.
The procedure and materials used are similar to that of a crown and/or bridge. The dentist will administer local anesthetic to prevent sensitivity to the teeth and gums. Then an initial impression is taken, the tooth is prepped and shaped, additional impressions are taken which are sent to a dental lab, and a temporary restoration is placed while the lab fabricates the permanent restoration. In approximately one week, the temporary restoration is removed and the permanent restoration is cemented. Just like a dental filling or dental crowns, the remaining tooth structure is still susceptible to decay and require regular brushing and flossing to prevent further damage.
Expressions Dental™ Dentists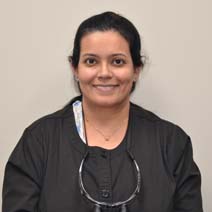 Dr. Gurpreet Gill
General Dentist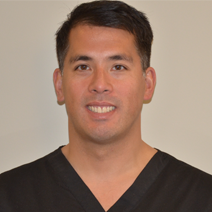 Dr. Dionysius David
General Dentist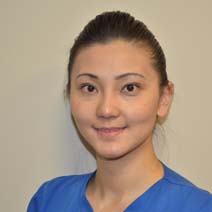 Dr. Jennifer Li
General Dentist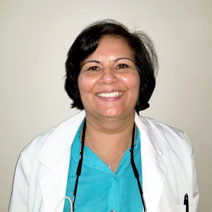 Dr. Neerja Khosla
General Dentist
All services are provided by a General Dentist.