Dental implants are an option to replace missing teeth. They replace teeth without requiring the support of the other adjacent healthy teeth as well as help with stability and aesthetics of the mouth. Dental implants can be used when a tooth is removed and a replacement option is needed to help sustain biting ability.
The level of bone is important when placing an implant. 3D scans are taken to show the depth and width of the bone. This will show the dentist how much bone there is to work with and if an implant is a good option. Therefore, having the tooth removed, especially if infected, as soon as possible is always best to preserve the level of the bone.
Sometimes that isn't possible and bone is compromised, in which case a bone graft would be placed to help maintain its strength.
The first step in getting a dental implant is having a titanium screw placed within the bone. The screw is essentially the "root" of the tooth. The screw will then heal in the bone and the bone will hold onto the screw, which takes about 4-6 months to heal. The bone will hold the screw helping maintain its stability. Once it has healed, the dentist will take an impression and place an implant crown onto the screw giving the illusion of a natural tooth while not disturbing the anatomy of the adjacent teeth.
Keeping a dental implant clean is very important because it is a material in your bone. The area is still able to collect plaque and tartar as well as cause gum irritation or infection if not properly taken care of which can cause issues for the implant. Regular brushing and flossing of the area is a must as well as regular cleaning and checkups to the dentist to ensure the implant is still in good condition.
Expressions Dental™ Dentists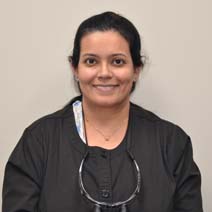 Dr. Gurpreet Gill
General Dentist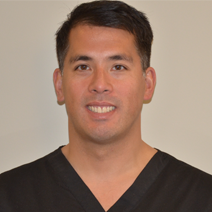 Dr. Dionysius David
General Dentist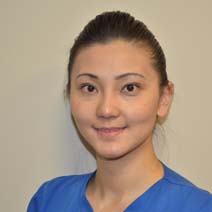 Dr. Jennifer Li
General Dentist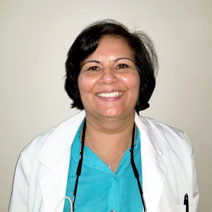 Dr. Neerja Khosla
General Dentist
All services are provided by a General Dentist.